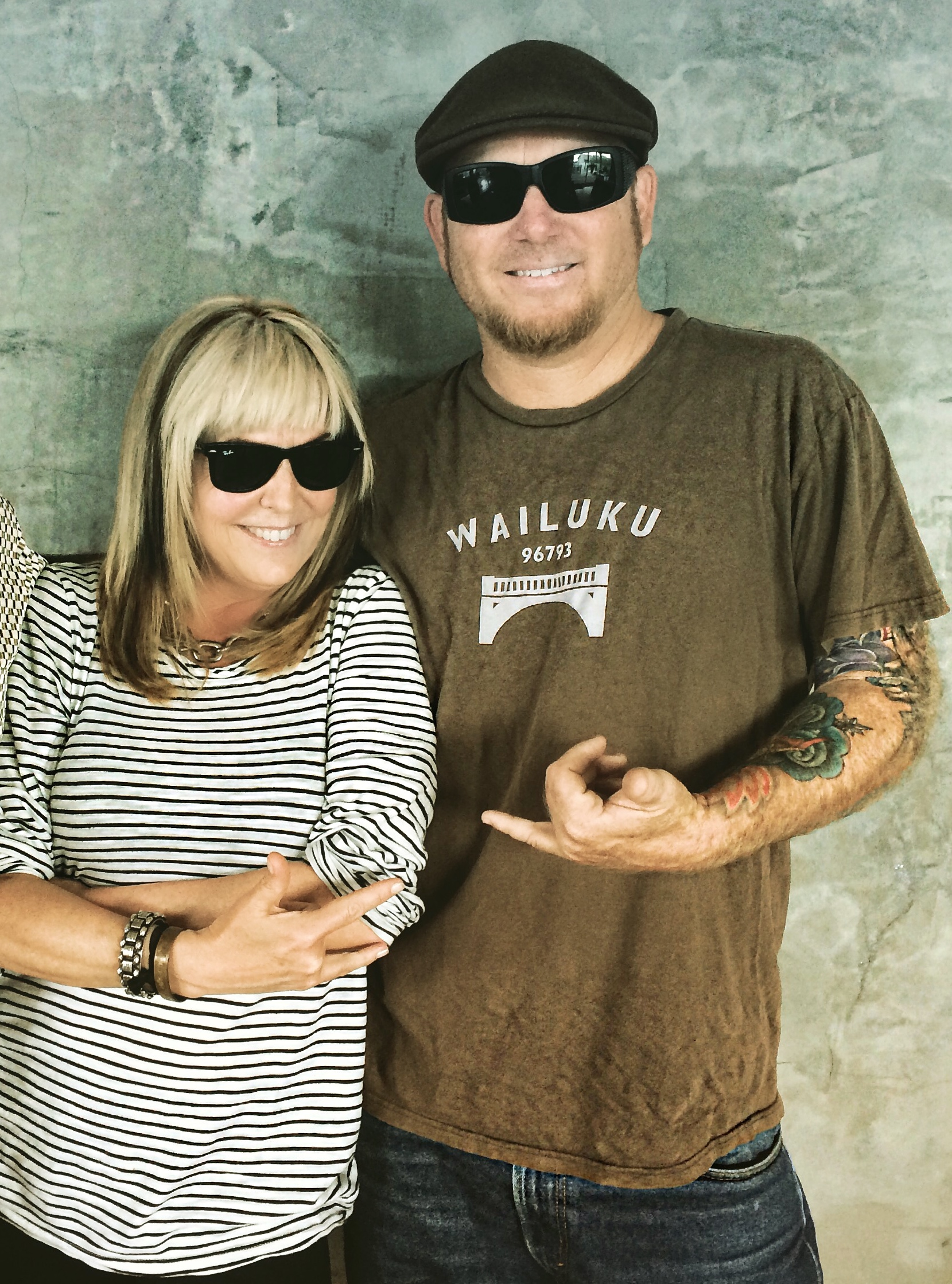 Team
We are bestselling authors, journalists, ad execs, campaign creators, copywriters, storytellers, product developers, art/creative directors, coders, app developers, filmmakers, and digital media/branded content pioneers.
Medical & recreational cannabis
Nonprofits and for profits
Activism in the environmental and social justice fields
Retail consumer goods and brands
Product design and packaging
Beauty and personal care
Technology, business development, and startups
Small businesses, women-owned businesses
Magazines, book publishers, and news agencie
Music and entertainment industry
Government and public works
Backstory
Scott and Carolyn met on a press trip in Maui in 2015. They realized they were mi familia creatively, and decided to bite off almost more than they could chew on their first project together: WedTech Summit Maui. This first to market conference — where tech and the 330B wedding industry get engaged — received kudos from Hawaiian Governor David Ige, sponsorship from Virgin Airlines, and showcased at the Hawaiian Tourism Authority International Conference. It was great fun, and a practice lap for the next big move: working together again in the next iteration of Cannawise.co. — an agency solely dedicated to cannabis brand marketing. Scott brings his love of packaging, branding, filmmaking, publishing, illustration, vintage typography, entertaining and music industry prowess to the team and we're ready to take the company further on our creative journey.
Owls Nest
From San Francisco to Maui, we're a team of established brand creatives who've successfully launched companies, products, and campaigns locally, nationally and globally. Brands love us because they aren't paying for our swanky offices; we love it because we don't have to be in one. This model saves our clients a chunk of change — up to 40% off a standard brick and mortar agency bill. Plus, you get an award-winning team with bonafides tearing into your account — road time matters.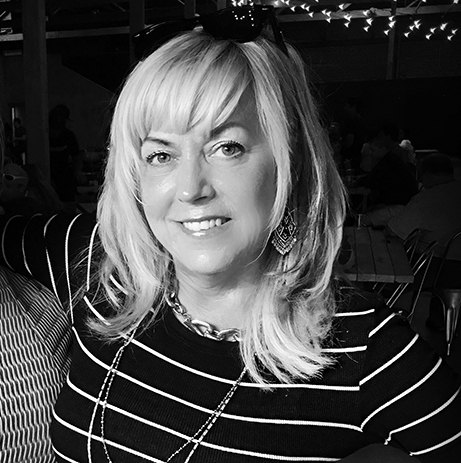 Carolyn
Carolyn is the co-founder Cannawise.co, a creative agency with expertise in retail product launches, brand development/strategy, and media, for companies in the B2B and B2C cannabis economy.
Carolyn served as Founder/CEO Subset Inc., S.F., CA: award winning digital design, print, web and product development agency with state, national and global clients. She created 3 bestselling books during her 10 years leading the firm then moved on to pursue app development, press trips, and conference production. The decision to re-launch a creative agency focused solely on cannabis stems from a desire to utilize everything in her creative wheelhouse to help clients dominate their market sector, make or refresh an existing brand, and promote the myriad benefits of the plant.
Carolyn has been published or cited in top mainstream media outlets such as CNN, Entrepreneur, Technorati, Inc., Destination I Do Magazine, The Washington Post, The Chicago Tribune, Intel IO, Randy Zuckerberg's Dot Complicated, in 52 Weeks/52 Women feature.
Her wheelhouse:
• Author—Three bestselling internationally published — Anti-Bride series — the first voice in the alterna-bridal pop cultural space — since 2002, the longest selling bridal title in the history of Chronicle Books — inspiring countless blogs in its wake.
• Upcoming book, Fall 18—'Road Map for Revolutionaries: Resistance, Activism and Advocacy for All,' by Carolyn Gerin, Elisa Camahort Page and Jamia Wilson, Random House/Ten Speed Press
• Sr. Editor/Brand Lead for the international romance travel magazine — Destinationido.com
• App Developer—Recipient of the Open Screen Nokia Award.
• App Lead—Sea Shepherd Conservation Society
• Product Developer/strategy/copywriting — Williams Sonoma, Pottery Barn
• First to Market Event Creator— Operation Aisle Style/W Hotel, WedTech Summit, San Francisco and Maui.
• Agency Creative— International Product Launch/campaigns/strategy: Amazon, Whole Foods — Lunette.com
• Speaker—BlogHer, New West Summit, Fest Forums, Wedding Market, and SXSW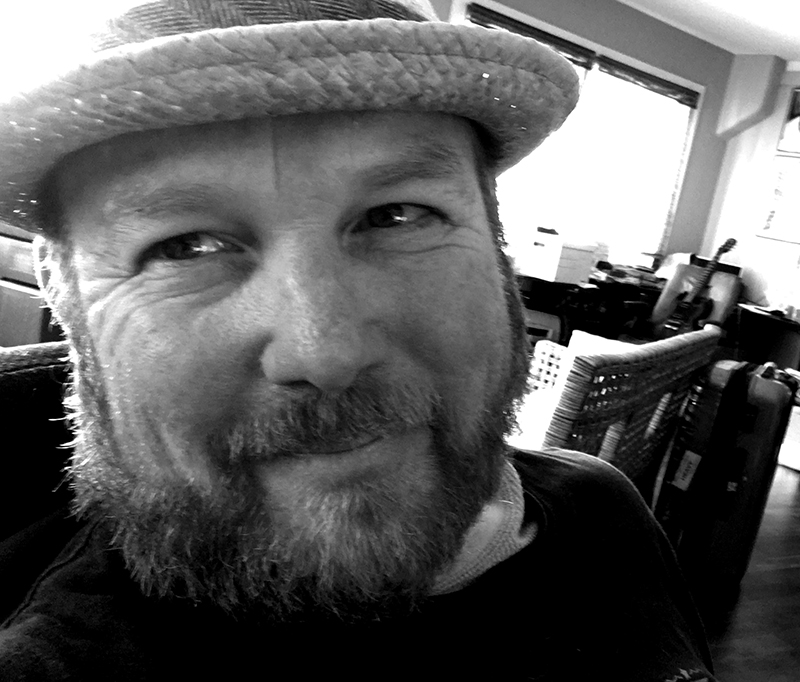 SCOTT
Scott Johnson is an old school design mechanic who lives on a volcano in the middle of the Pacific. Which might help explain his explosive talent, bubbling up from his center: with one foot planted squarely in analog and one foot in digital.
He has broad experience in digital media, art direction, graphic design, app development, visual communication, web design and SEO, illustrating, event production, film making and producing. But what Scott is known for is his ability to tell stories and finding creatively unique ways to do this for clients. Scott's a doer: he understands that there's much more to putting on a show, you gotta start by building the stage first.
What's in His Wheelhouse:
• Founder/CEO Dogtowne Design — Award winning digital design, and creative marketing firm with a focus on the music industry. He's designed over 800 unique albums, specialty music packaging, and promotional materials with clients such as Mick Fleetwood, Michael McDonald, Willie K, Willie Nelson, HAPA, Kealii Reichel and the Doobie Brothers. He also produces events, handling design, video, marketing and media buys. International Product Launch/campaigns/strategy for musicians and concert tours
• Co-Founder/App Developer/Creative Director Polyphonic Industries — A digital media company producing apps, commercials, brand films, 360VR content and digital marketing campaigns and magazines, for hotels, restaurants, events, chefs and musicians. Responsible for creating the first-to-market multi-platform magazine apps with 'Real Weddings Hawai'i' and 'Hitched on Maui.' Currently creating the first B2B resort app for the Kaanapali Beach and Resort Association called "Kaanapali"
• Digital Media Director and Marketing Director, Maui Tribe—'Uncle Willie K's BBQ Bluesfest' (Blues festival on Maui, featuring legends such as Billy Gibbons, Taj Mahal, Steven Tyler, Michael McDonald, Pat Simmons, Mick Fleetwood and more). Deliverables: commercials, design and art direction, radio and TV scripting, show merch, documentary filming.
• Producer/Director/Founder of 'Hawaiian Bluesman' — a feature documentary about Willie K and Hawaii's influence on Americana Blues.
• Art Director — Edible Hawaiian Islands Magazine —James Beard award winning magazine redesign and quarterly design.
• Award Winner — 2-Time Na hoku Hanohano Award winner for album cover design; 18 nominations (Hawaii's equivalent to the Grammys) – Pele award for "excellence in packaging design"
• App Design – Developer and content creator for Hawaii Golf App, Hitched on Maui App, Real Weddings Hawaii App, and Soundcheck Hawaii App; Maui Cane Burning App. Currently working on a destination travel app called Kaanapali.
• First to Market Event Creator— Uncle Willie K BBQ Bluesfest, Ganjafest, Zeptember (Annual Led Zeppelin tribute show that raises money for charity), In the Flesh (a one man version of Pink Floyds The Wall, with synchronized lights and stage set)
• Digital Content and Commercials— Royal Lahaina Resort; Three commercials aired internationally during US vs Germany Tennis Championship
• Speaker — Maui Music Tech, Wedtech Summit San Francisco, and Wedtech Summit Maui, 10x10 Stem Challenge with Maui Economic Development.
SCOTT AND THE CANNABIS SPACE
Scott entered the cannabis space years ago working with the likes of legendary glass artists "Jerome Baker" as well as being the creative director and digital media creator for Ganjafest the first cannabis festival in Hawai'i that was an educational music event about the benefits of cannabis. But most importantly cannabis was his savior for dealing with my cancer, and he brings all of his talent and ability to support the benefits of this plant by supporting and elevating the business community behind it.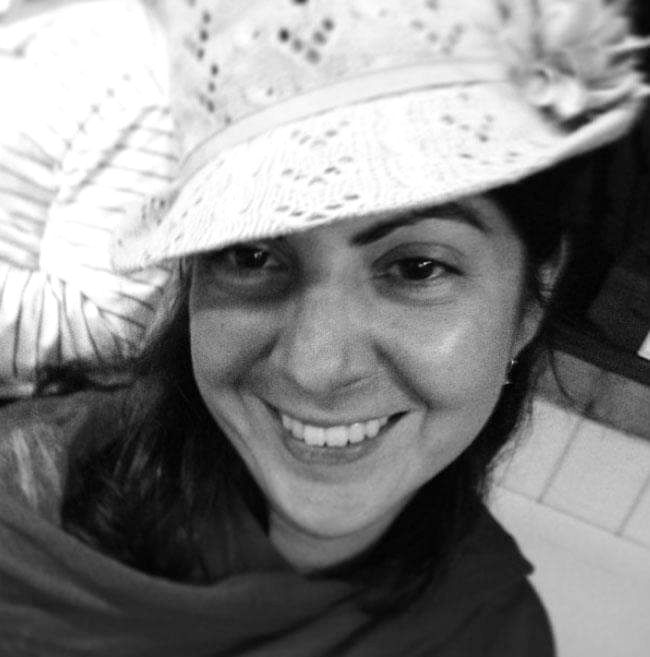 JILL MAYO

DIRECTOR OF ONLINE MARKETING

Jill is generalist meets master, as everything she decides to do, she crushes. From a Registered Radiological Technologist, to public relations, marketing, and social media director for a fleet of the top hotels in Maui (and keeping them at the top), we are always inspired by the scope of her awesome. Oh, did we mention, that she's a nerd? She can get into the guts of what's not working on your social channels and make them roar. She helps your brand voice amplify. We know, because she's doing it for us!
As an independent Online Marketing Director some of her clients included Ka'anapali Beach Resort Association (KBRA), Whalers Village Ka'anapali, and Edible Hawaiian Islands. Assistant Marketing Director for Classic Resorts Limited, managing and directing social media channels, including blogging, monitored the brand's online reputation, and produced weekly e-news letters for 3 properties located throughout Hawaii.
As the Public Relations and Marketing Manager for Montage Kapalua Bay, she launched and managed their social media channels, implemented online marketing initiatives, print ad placement, and prepared and executed an annual marketing budget for the property.
Most importantly: she's a velvet hammer. She gives tough love. She clearly explains why you need to do something to make a thing better. We love this about her. It's how we are: brutal truth gives tighter results. And always, with a warm Aloha!